Chapter 1 - Just Get Started
Chapter 2 -Dont Compare Your Journey To Anyone Else's
Chapter 3 - Sell YOU Before Your Product
Chapter 4 - Conceptualize What You Are Known For
Chapter 5 - Solve A Problem
Chapter 6 - Determine Clear KPI's
Chapter 7 - Find A Reliable Manufacturer
Chapter 8 -Develop A Brand Story
Chapter 9 - Have An Evergreen Product
Chapter 10 - Protect Your Business
Chapter 11 -Dont Leave You Domain Last
AND 18 MORE JAM PACKED CHAPTERS!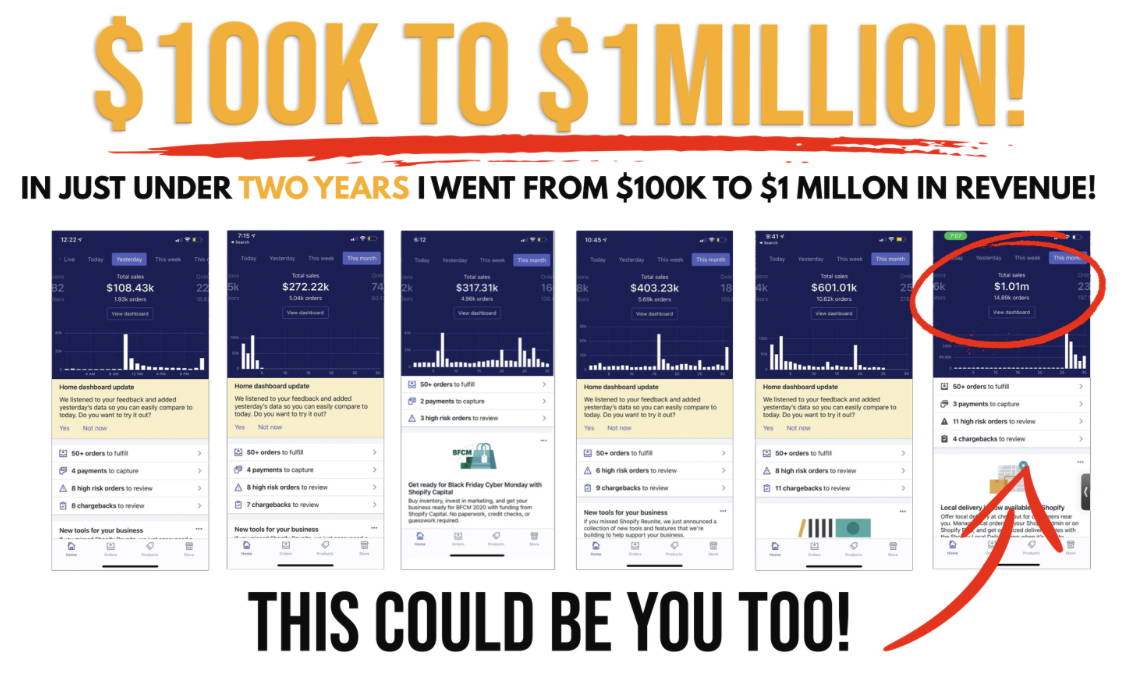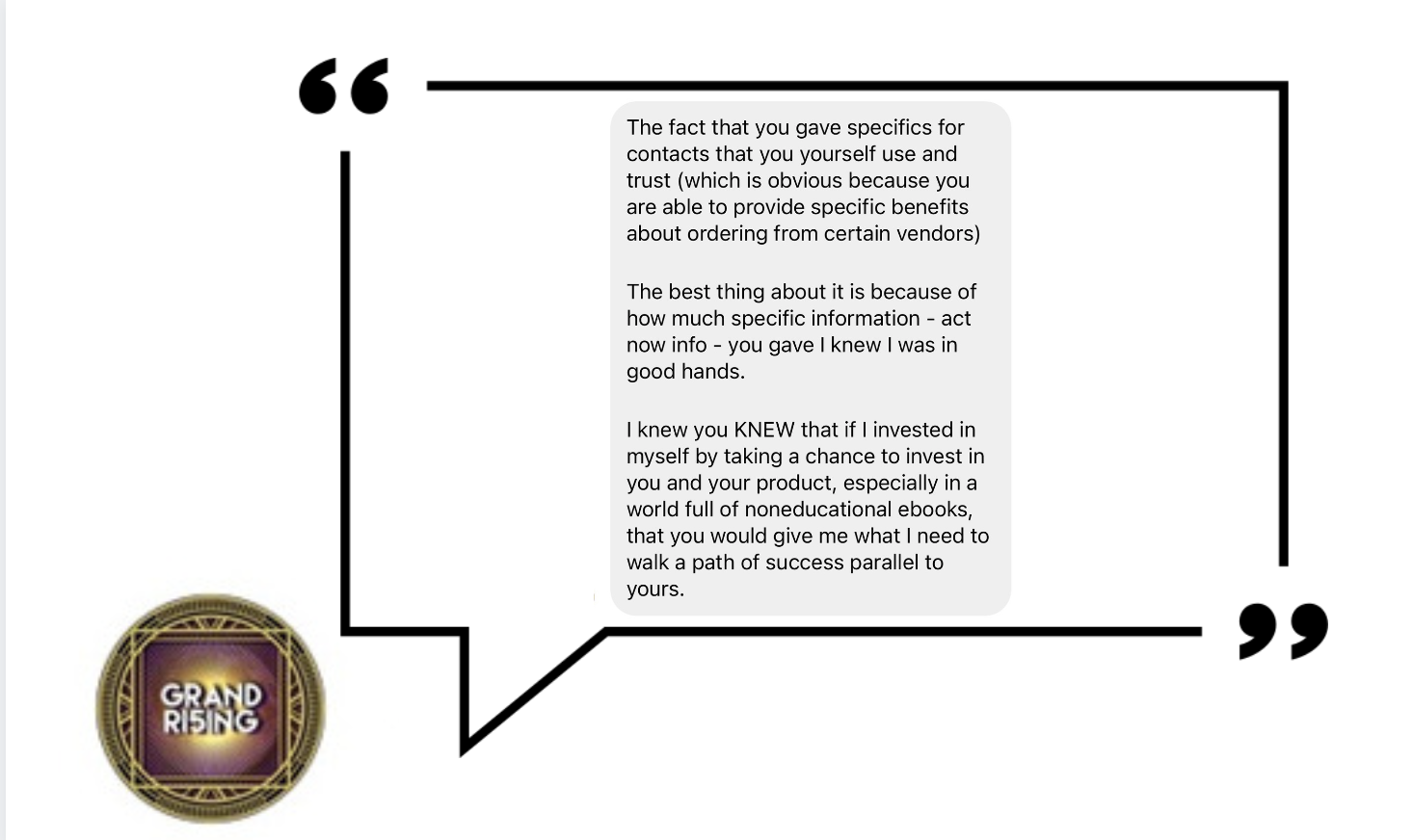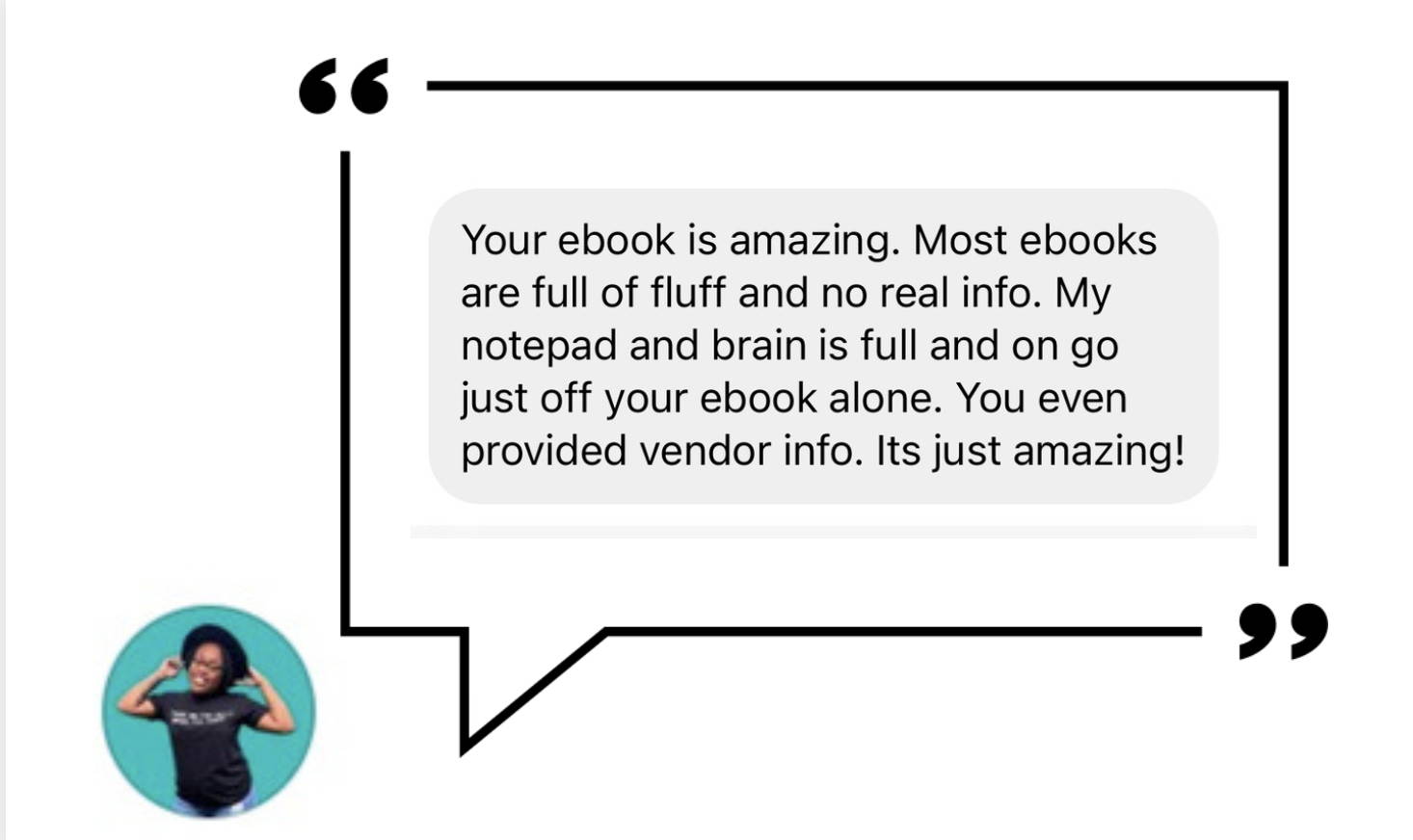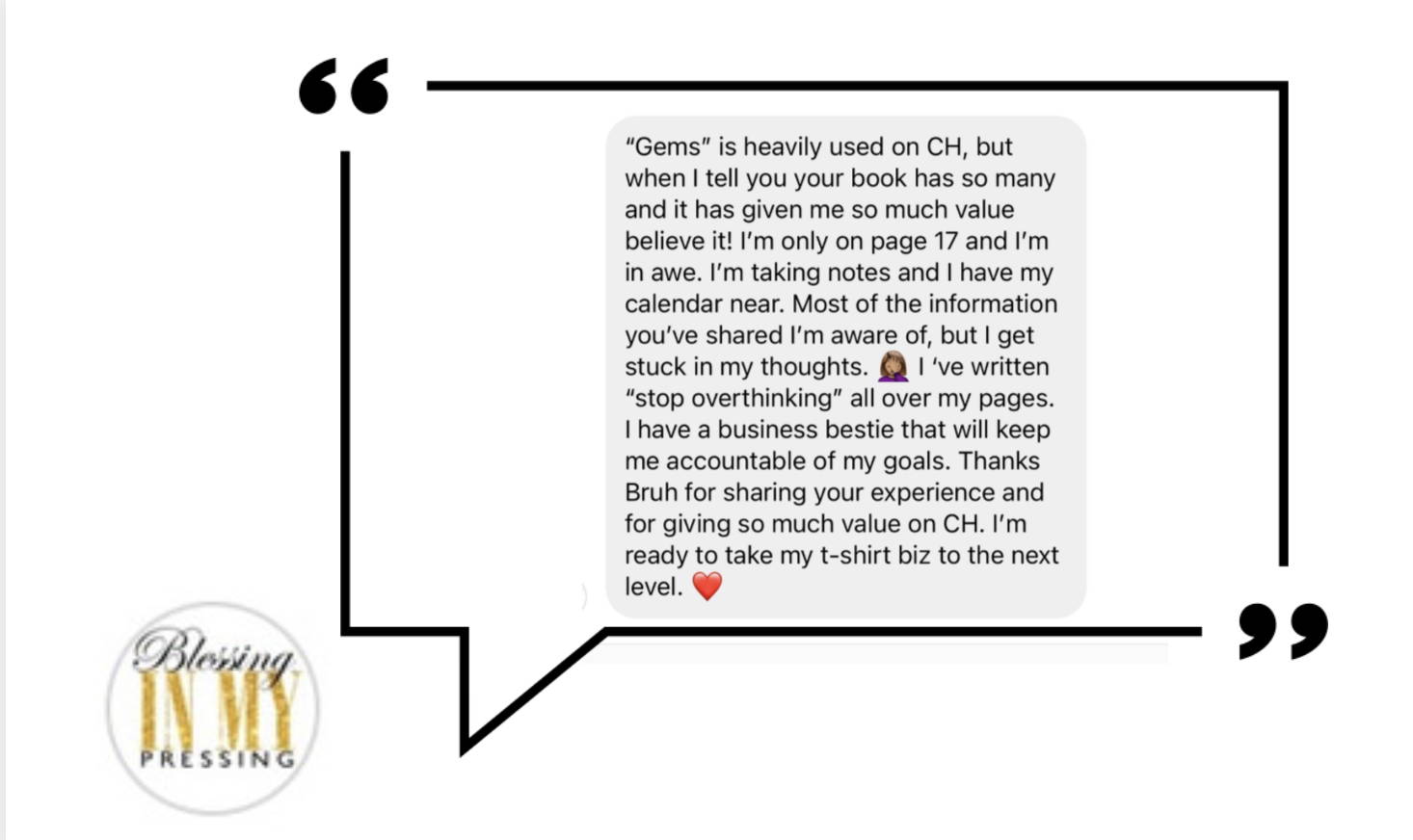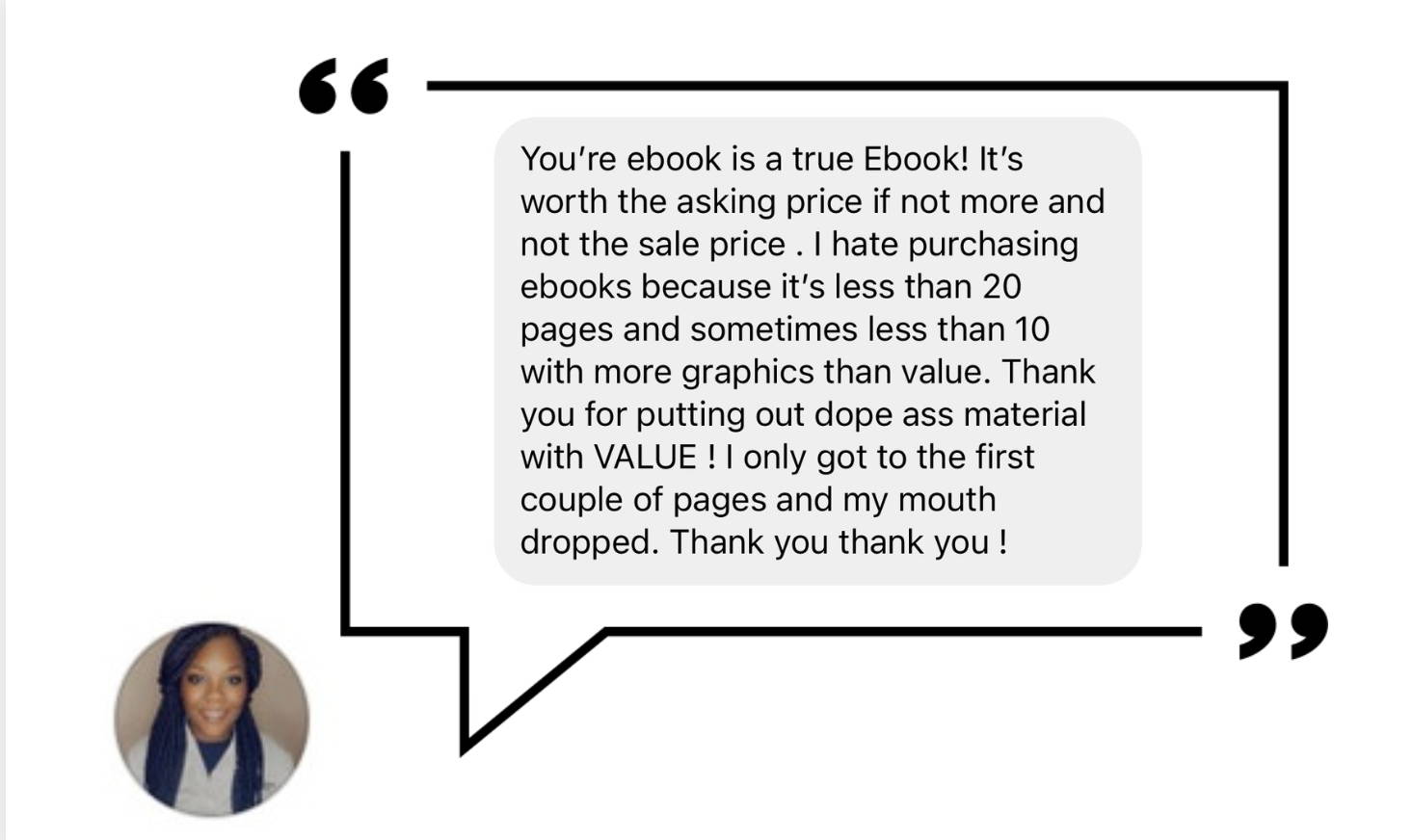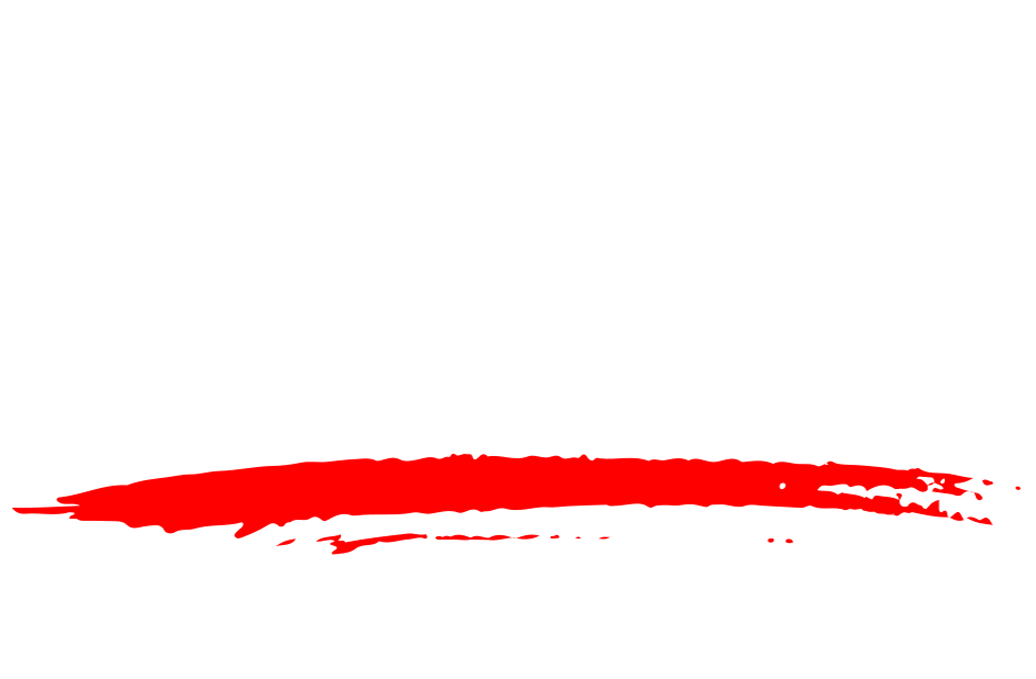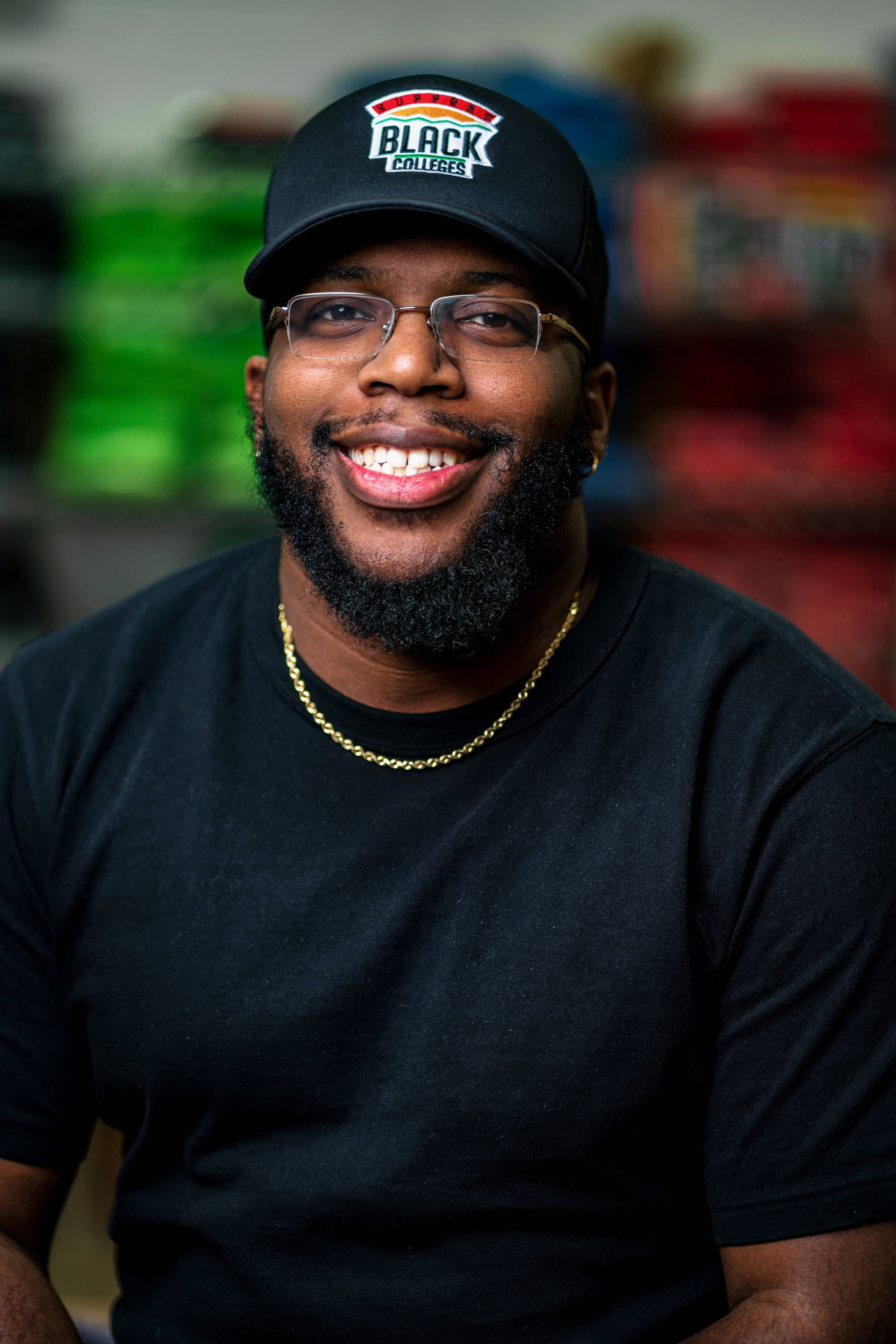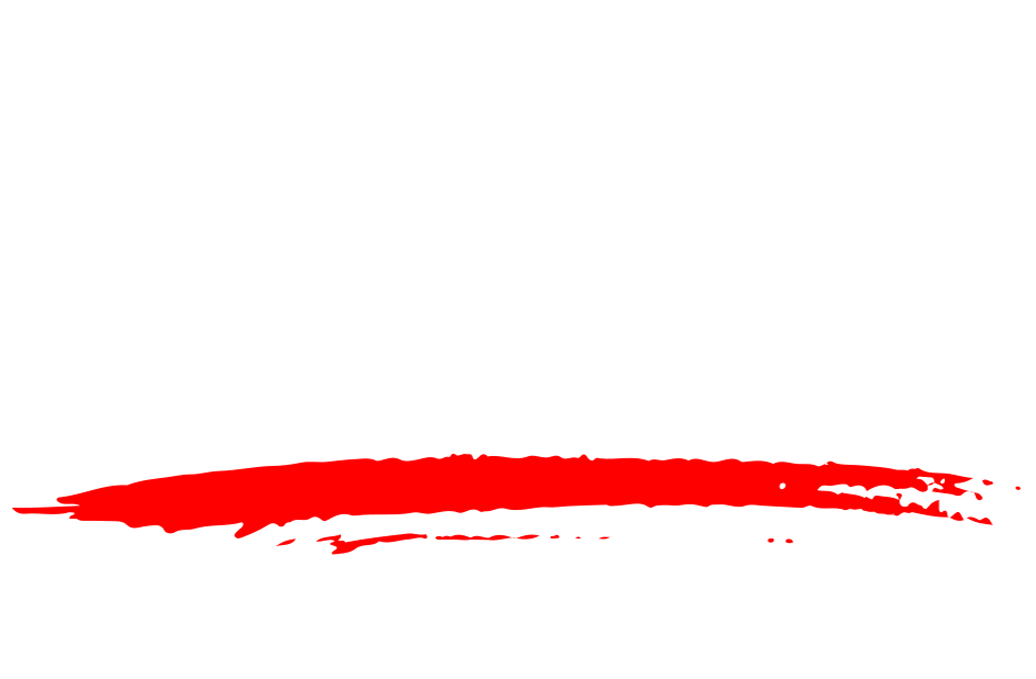 Corey Arvinger is a media strategist and an entrepreneur who has a knack for social media marketing and branding. Mr Arvinger is the CEO of Support Black Colleges. Support Black Colleges is a clothing line who's sole mission is to uplift, inspire and encourage others to support and attend HBCU's. SBC was founded in 2012 by Corey Arvinger and Justin Phillips who saw a need to spread awareness for the school that changed both their lives, Howard University. The brand took off quickly when celebrities such as Teyana Taylor, Missy Elliot, Chris Paul, Eva Marcille and many more were spotted rocking and cosigning the brand. Each year the SBC team employs over 250 college ambassadors and gives thousands of dollars in scholarships to HBCU through their non-profit Support Black Colleges Cares.
Mr. Arvinger has also worked for Tyler Perry and Facebook creator Sean Parker serving as a social media marketing and branding specialist. Mr. Arvinger has been featured on MTV, MTVu, USA Today, The Huffington Post, News & Record, The Root Live, 102.1 Jamz as well as many other media outlets. Also Mr. Arvinger has wide-ranging experience in effectively communicating via social media and micro blogging. Corey has been responsible for strategizing numerous topics trending in DC, nationally, and worldwide. In addition, he excels in sponsorship acquisitions, marketing and management.